390-405W

Power Outage Range

0-+5W

Positive Power Tolerance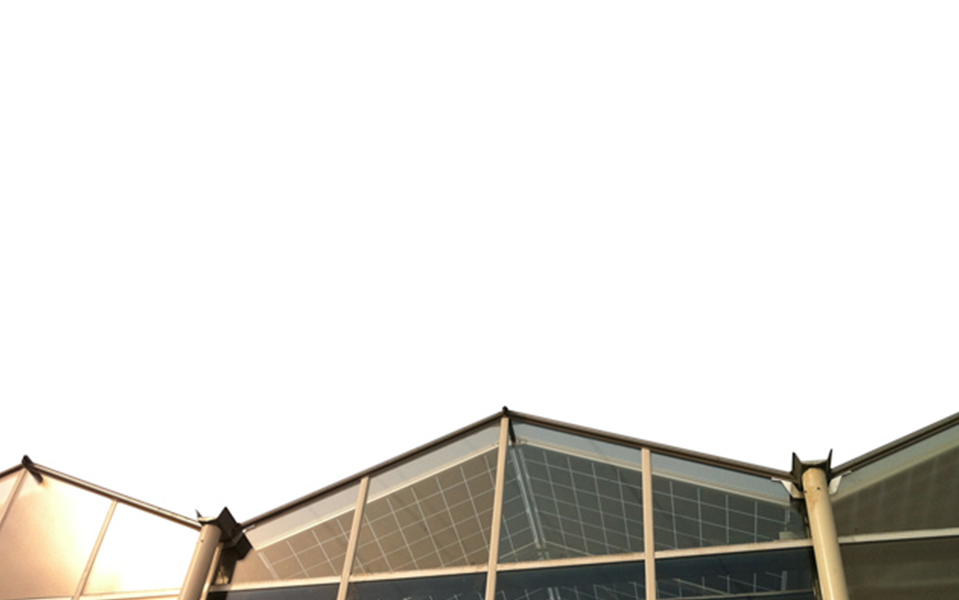 Outstanding Visual Appearance
Designed with aesthetics in mind and excellent cell color control by dedicated cell blackening treatment and machine selection. Thinner wires that appear all black at a distance.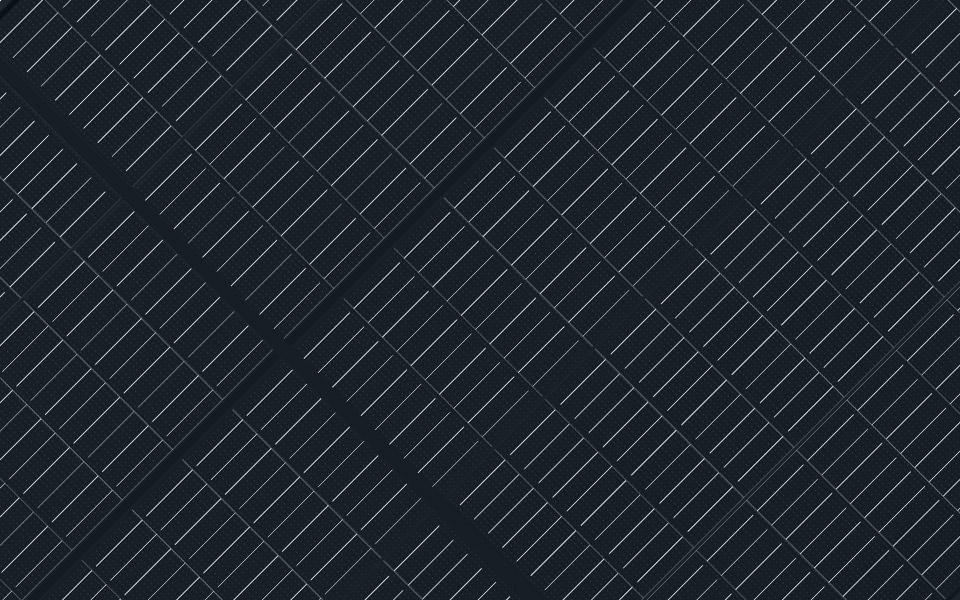 Small in size, big on power
Generate a huge amount of energy even in limited space. Up to 405W, 21.1% module efficiency. 65W more power just 6 cm higher than conventional products.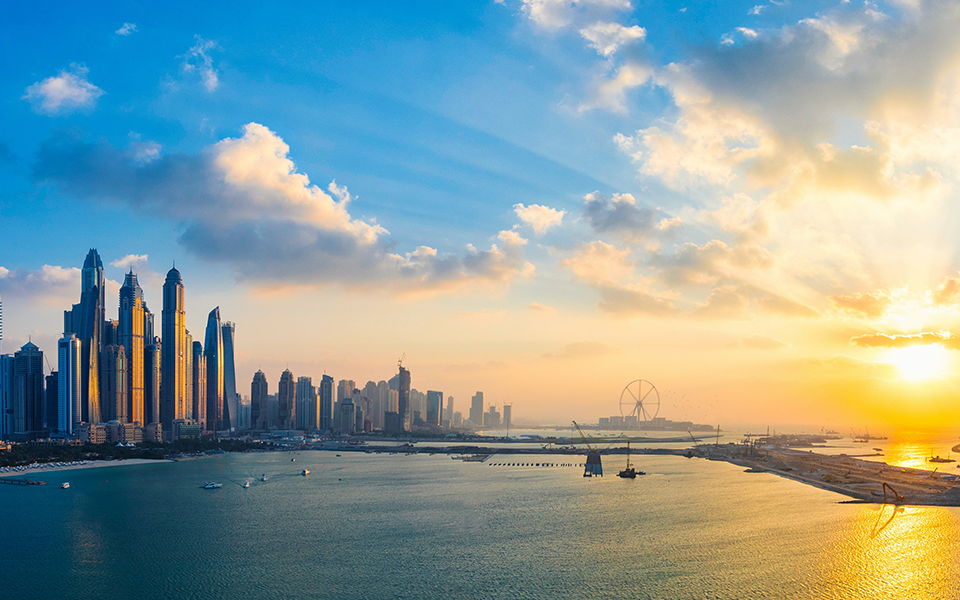 Universal solution for residential and C&I rooftops
Designed for compatibility with existing mainstream optimizers, inverters and mounting systems. Perfect size and low weight. Easy for handling. Economy for transporting. Flexible for system deployment.
Want this product?
Get in touch with us today and start shaping your future.

First 400W level modules
designed for non-utility business.
As the first ultra-high power module type specifically designed for non-utility segment in PV history, this new launched 400W module series is not simply a completion to the Vertex family that incorporate 210mm cells but also will be viewed as a prelude to the new era of ultra-high power modules specialized in distribution business.